3 years ago: December 16, 2019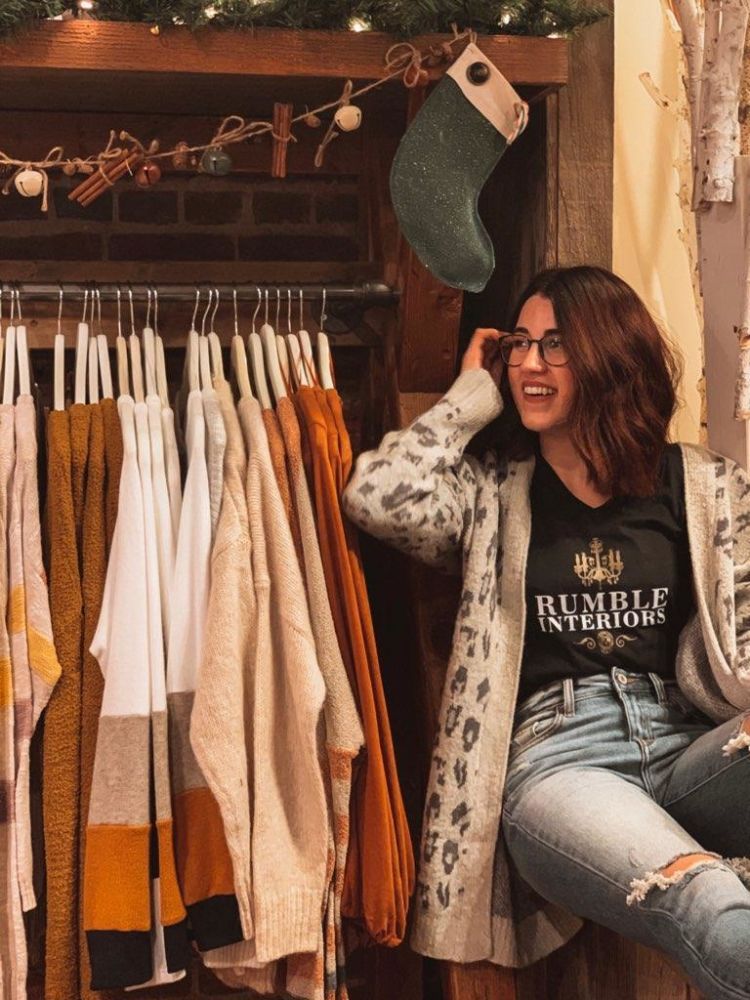 Yes, that is right! I am currently curating some home decor items for my own Etsy page, this will serve as my platform for all things I love, my personal taste. Starting in 2020 the items will appear in my Etsy shop.
As you get deeper into being a Designer we always are working with our clients to curate their own unique style for their home, it's fun to sit back and think about what I love and the more work i do as a Designer the more my style evolves as a learn of options i would have never considered. I have researched different option on platforms to use and ETSY fits my needs really well.
I will be having candles, home decor accessories and my own line of greeting cards.
Let's talk bout these greeting cards for a moment. I have collected quotes for over a decade, when I hear something funny I write it down, not ever knowing what I was going to do with any of it I just saved them all. Well Inspiration struck and now in such a simple way I'm going to share them. No one will ever know the context of these quotes but they are funny, at least to me. So if you are an Etsy person please start following me at
www.etsy.com/shop/rumbleinteriors