Rumble Interiors works with people just like you who want to live in stylish, cool spaces that make them feel good. 
Whether it's just one room or your whole house, we use a holistic approach to design plus our creative expertise and our eclectic, sophisticated style, we help you transform your home into a place where you love to be. 
 Get to know Stephanie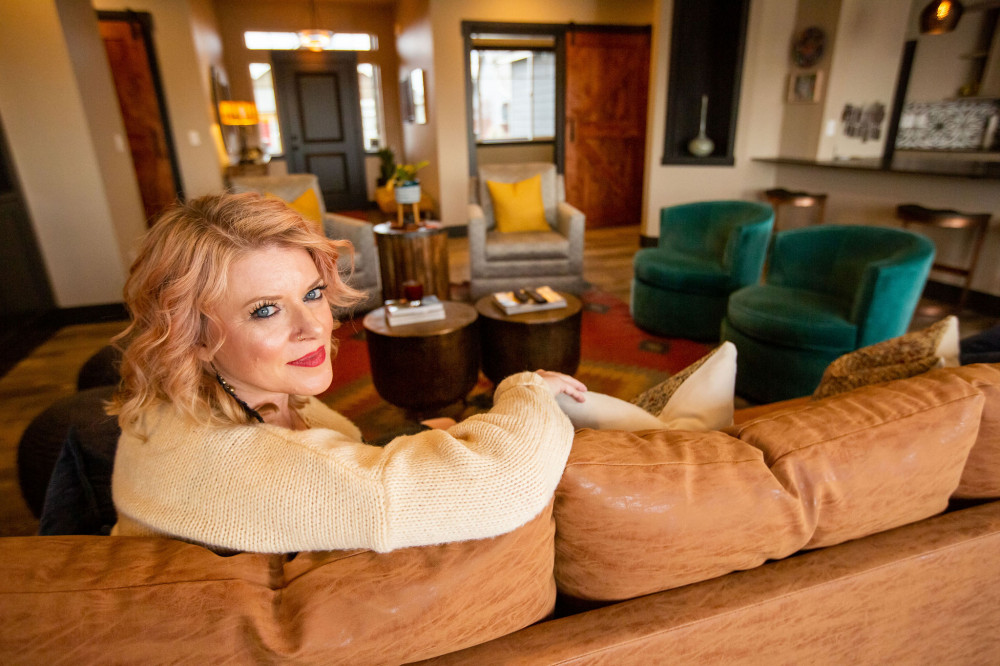 "Professional and polished? Yep. Stylish and sophisticated? Sure. Take myself too damn seriously, Nope!" 
Our clients love Stephanie's down-to-earth attitude, her sometimes pink hair, and her warm, personal approach to giving them spaces that reflect their personality and that make them happy. They can feel that she truly cares about them, making her an expert guide they know they can trust, whatever their project entails. 
Wanna know more about Stephanie?
Services offered
You are really going to want to read this section.
Are you ready to Rumble?!
I am so excited to help you love your space again.
"What a great experience! Stephanie transformed our spaces into calm, spacious, and purposeful rooms with just the right amount of eclectic funkiness. She calmly guided us through the process, providing us with direction and purpose to keep it all moving forward. I am looking forward to doing the next room with her. Thanks bunches, Stephanie!!!"