4 years ago: August 3, 2019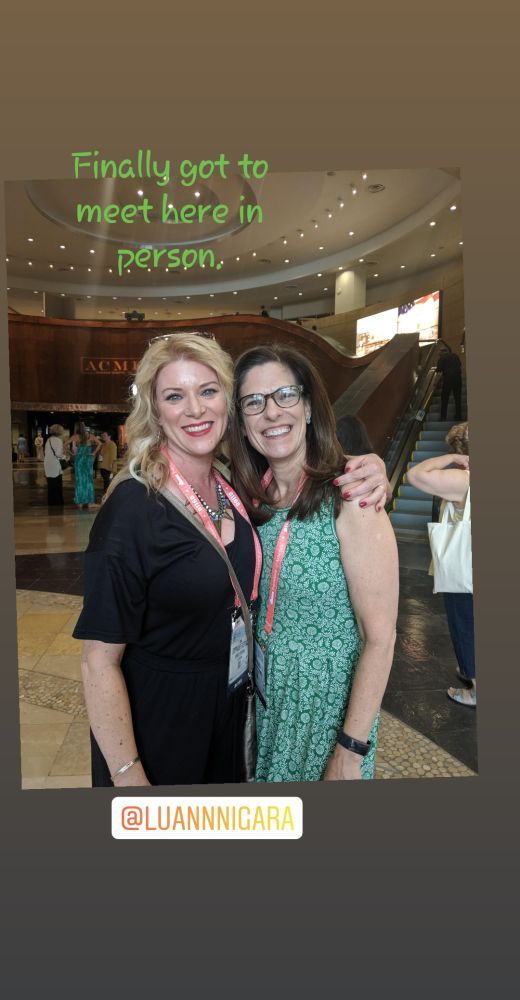 Having never been to market before I really did not have any idea what my eyes where about to see. Well it was as mind blowing as can be expected. My partner in crime Renee and I descended upon Vegas as most usually do, excited for the Hot whether and people watching. Well, Market was not as much people watching as is was furniture watching, (except shoes, you are always looking at what others are wearing for comfort) we both have different taste but do come together on a good amount as well. There are 4 building with many stories, as we enter each showroom draws drop, drool comes out and we move about touching and feeling all the pretty things. This is were trends are discovered, networking happens, accounts are open and wine is drank. It is heaven for our kind. What I loved it how extremely friendly everyone who works at the Design Center is, smiles on every ones face and laughing all over. each showroom tries to offer their own unique things, they great you with a bag, scan your badge, offer you a drink, invite you back for lunch it goes on and on. Our suitcases were filled with Catalogs to go through when we got home, we set up accounts with places I never thought I could.
A highlight of the event for me was meeting Luuann Nigara, she Hosts a very important Podcast called " A well designed business" I have been a cult follower of this podcast since I first started the journey. I was guest on it and have chatted with her many times on Social Media, so meeting her was a great moment for me, she is so real, funny and easy to talk with. She invited up to a lunch and learn. There we met others we had been on her Podcast as well. and made a friend in a woman named Amber Dawn. All in all Renee and I learned that we travel very well together and can come together on design styles. We also learned how great this industry is how happy people are to help you and that we have amazing venders backing us up all the way. I can not wait to share my new options with my clients and see where this next year takes us. I can not wait to go back with Renee next time either this time we stay Downtown.