4 years ago: April 23, 2019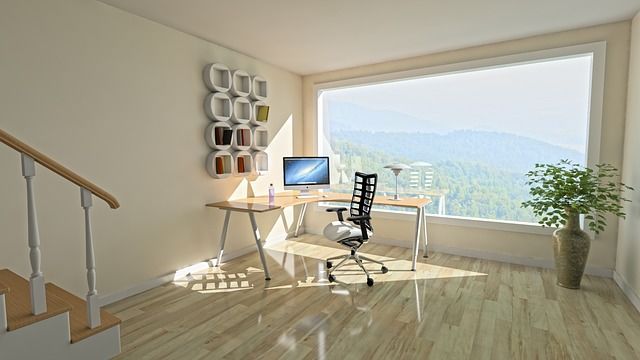 So you want to sell your home? You should probably spruce up your house a bit and set the stage. This is actually easier than you think. So many articles are written about this, I will keep it super Simple. 5 steps!
Take down all personal decor, I had to take down my funky spanish eclectic bathroom, not everyone likes Conquistadors.

Change out the fixtures, my house was not updated since 1999, (I know right). We changed out the bathroom faucets and shower heads.

Change out lighting you don't even have to spend a-lot, if it's super outdated go to Habitat for Humanity and check out what they have. You could even just spray paint, but do a good job.

Paint, I know this is a-lot but, paint goes along way. Paint over all of your "Custom" colors, keep it neutral.

Change out the door knobs, do you have brassy gold ones, yes they have to go.
Easy, now sweep the porch and add a flower pot. Done. Just a few small things make a huge difference, no need to remodel just to sell you usually don't get your money back for that. Keep it simple,make it look clean and get all the clutter out. Box it up in the garage, no one cares if they look out there and see boxes, it's acceptable.