4 years ago: April 19, 2019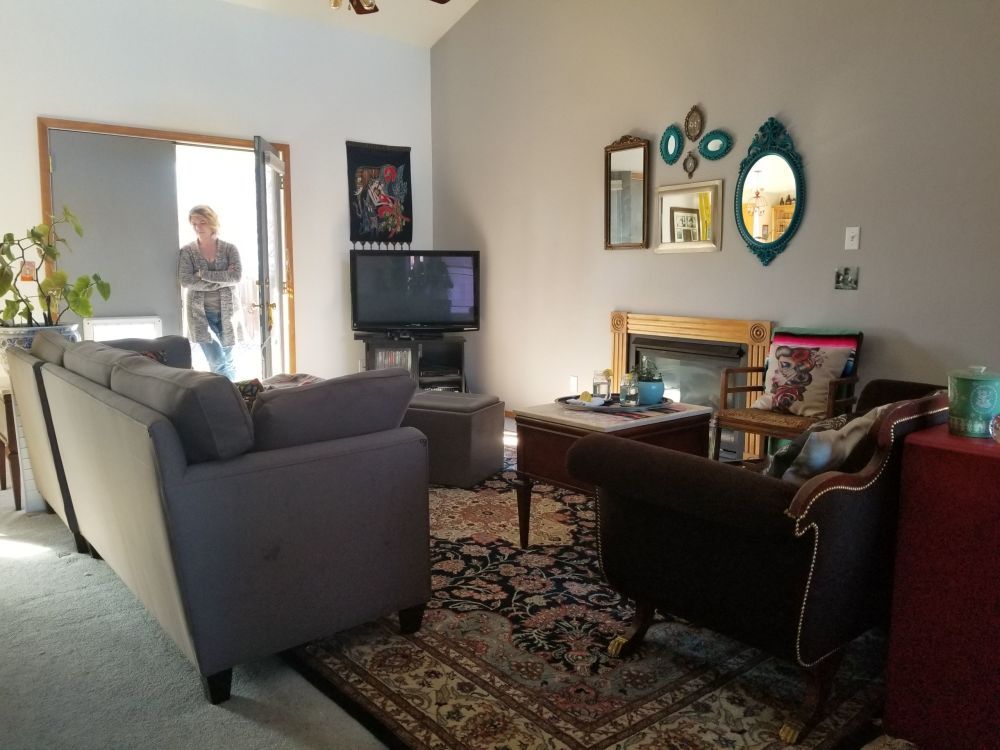 Before I ever considered being an Interior Designer my father in law who was a master furniture upholsterer designed custom sectional for my family. I went back and forth on the fabric I originally wanted orange velvet. He was very vocal in the fact that I should do outdoor fabric. All I could imagine was that horrible green and orange lounge chair fabric of the 70's. But, outdoor fabric has come along way. What I got was a gray almost silky yet super rugged and thick fabric. Brilliant!! This is why; You can wash it, not just spot clean but take off the cushion covers and put them in the washer. Now fast forward 11 years, 2 kids and a dog and many parties later. He was super smart. I'm so glad that we listened to him. Our sofa still looks great and it is timeless, by now my orange velvet sofa would have come back into trend especially with tho boho vibe that is holding strong. But, would I have tolerated that orange sofa, probably not, now all I have to do it change out the pillows for a fresh look, I was never a proponent for neutral sofa, and still I love love a Orange or even Teal velvet, but after kids this was indeed the right choice.
So if your thinking of a custom sofa don't forgo the idea of indoor/outdoor fabric, especially if you have an active messy family.